×
Add products by clicking the Select buttons
Fast Track Refinance

Fast Track Refinance
Reduce the term of your existing mortgage loan to 15 years or less with no closing costs or appraisal fees, just big savings.
Home Equity Line of Credit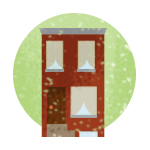 Home Equity Line of Credit
Borrow up to a maximum amount using your home's equity as collateral. Functions like a credit card with a spending limit determined by your home's equity.
Home Equity Loan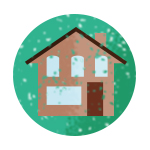 Home Equity Loan
Consolidate high-interest debt, tackle home improvements or help pay college tuition with a fixed-rate Home Equity Loan.
Unsecured PFCU Line of Credit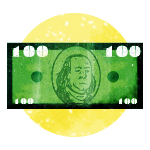 Unsecured PFCU Line of Credit
Use it as free overdraft protection from your PFCU Checking account or some quick cash when you need it most.
Personal Loan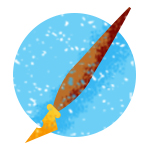 Personal Loan
Pay off high-interest debt or finance a necessity with just your signature as collateral.
Share Secured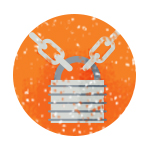 Share Secured
Great for those borrowing for the first time or trying to repair their credit history. Borrow at competitive low rates with convenient repayment terms by using your own savings (either share or certificate) as collateral.
Auto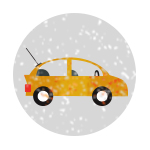 Auto
Buy new, buy used or refinance a current auto loan with our low rates and flexible terms.
Boat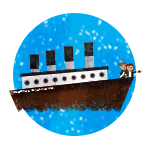 Boat
Float that new, used or refinanced boat, with easy terms, amazing rates and a personal touch.
Motorcycle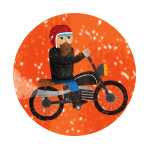 Motorcycle
Whether you're looking for a sportbike, a cruiser or a touring motorcycle, we can help you finance the bike of your choice.
RV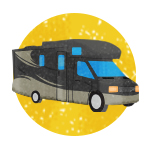 RV
Motor home or a travel trailer; our financing options make enjoying your next adventure more affordable than ever.